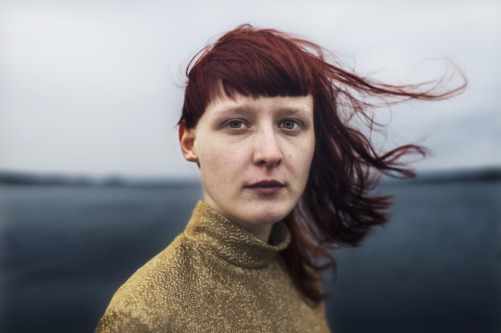 I'm a songwriter & musician/singer based in Gothenburg, Sweden.
Since 2009 I've played around ninety gigs and released two
albums under the name Skatan. The music has been labeled
dark-indie, John Bauer-pop, folk & singer/songwriter.

Both albums were released under my own record label
Creature Sounds which also released ISSA - Afraid Of Whales and
Härliga Trion - Vi var en härlig trio så vi kallade oss "Härliga Trion".

I write and record other music, sounds and lyrics as well.
I've done music for documentary and theatre
and I'm always open for new projects.